Google has launched startup School India, which aims to train 10,000 entrepreneurs in small towns.
Do you have any idea in your mind? Join the school! Tech Giant, Google launched the startup School India initiative, which aims to compile relevant startup building information into a systematic curriculum to assist 10,000 startups.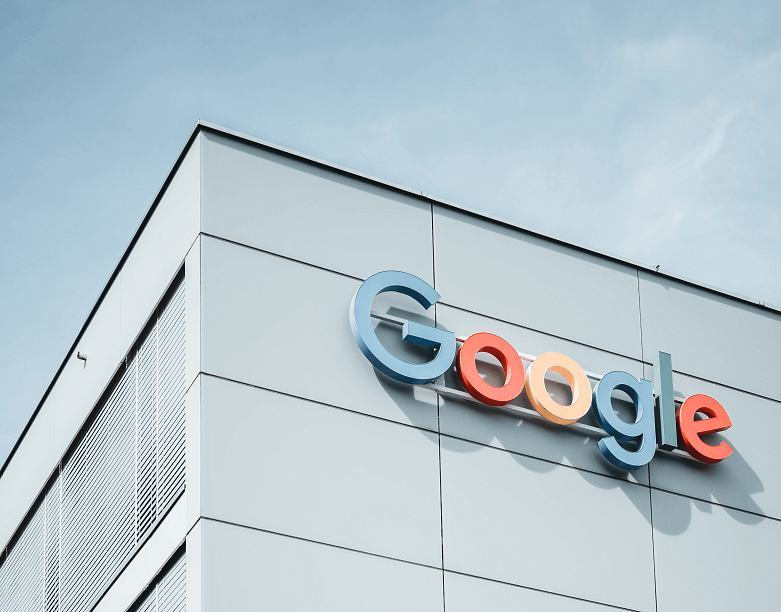 Google star-ups school India
Google introduces a specific programme called "Google star-ups school India" in response to the rising number of technology-based companies in India.
Under this programme, a "virtual start-up mentoring programme" will run for nine weeks. Under this initiative, guidance will be provided for various entrepreneurs in their beginning and medium stages.
This programme will concentrate on start-ups in both small and large cities. Up to 10,000 entrepreneurs are expected to be covered by this initiative through December.
This class will focus on finding the right product, exploring designs, choosing the best technology for the product, business strategy, and various marketing tactics for start-ups.
Although you missed it, you can still participate in the following sessions because the first session of the four total sessions has ended on July 6 and 7.
Agri-tech, Healthtech, and financial firms in India have a tonne of potential.
In India, there are reportedly 70000 start-ups, half of which are located outside the major cities. However, 90 % of them are estimated to be unable to expand as anticipated, and they were shut down after five years due to failures.
Start-ups frequently struggle to find the right talent for their operations.
Ideas are fantastic, but the lack of a sizable market for scaling up, a lack of funding to create a firm, and a lack of feedback on critical modifications to the business model are the main reasons why most start-ups fail.
Google will make an effort to assist these start-ups with their knowledge and experience in these areas. For more information you can read on https://startupsonair.withgoogle.com/events/googlestartupschoolindia
Important takeaways for all competitive exams:
Google CEO: Sundar Pichai;
Google Founded: 4 September 1998;
Google Headquarters: Mountain View, California, United States