PM kisan samman nidhi Online application and check list
pm kisan samman nidhi | pm kisan yojana | pm kisan samman nidhi yojana | kisan samman nidhi
Today we will tell about the PM Kisan Samman Nidhi (PM Kisan) scheme. The government has thought about this scheme in the interest of the farmers so that all the farmers are benefited. With this initiative of the government, all the farmers will rise up! The method of viewing the Kisan Samman Nidhi Yojana (PM Kisan List) online is described at the end of the article.
PM kisan samman nidhi Online Application
Friends, we want to tell you that the PM Kisan Samman Nidhi Yojana has been launched for all the farmers of the country. Under PM Kisan Yojana, ₹ 6000 will be added to the farmers' account annually so that the farmer brothers can do well farming. In this article, you will get complete information about Kisan Samman Nidhi Yojana. Friends, if you also want to get information about the Pradhan Mantri Kisan Samman Yojana and read the complete article below.
Eligibility of pm Kisan yojana
Who will get the benefit?
Due to a recent change, now all the farmers of the country will be able to get the benefit of this scheme, no matter how much land they have. By doing this, the total number of beneficiaries of the scheme has now increased to 145 million.
Who will not get the benefit?
Institutional land holders, farmer families holding constitutional posts, serving or retired officers and employees of state / central government as well as PSUs and government autonomous bodies will not be able to avail the scheme
Doctors, engineers and lawyers as well as retired pensioners with monthly pensions of more than Rs 10,000 and professionals paying income tax in the last assessment year are also excluded from the scheme.
Required Document
The farmer must have a permanent residence certificate to live in India!
To take advantage of this scheme, the farmer must have his own land form so that he can know how many hectares of land the farmer has . land 7/12 or bhulekh naksha
The farmer should have a copy of his passbook account !!
Hope through this article, you will be able to understand the process of viewing the online application and list of Kisan Samman Nidhi Yojana
how to Check pm kisan samman nidhi list
Now the names of the beneficiaries are check online
First of all, visit the official website of the PM Kisan yojana (pmkisan.gov.in)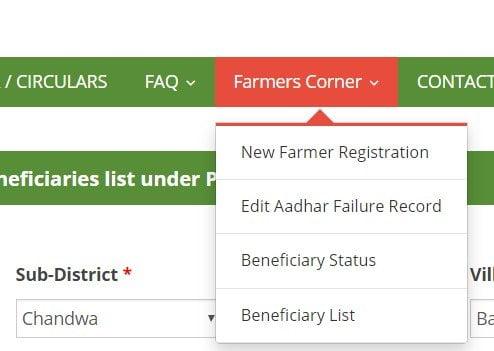 Click on the line "Farmers Corner"
Now click on "Beneficiary List"
After this you will have to choose your state, district and block

Then you will be able to see the list online. You can also download it in PDF file if you want!
PM Kisan samman nidhi Online Application Form, Registration
Friends are very happy to tell you that now online applications are being accepted for PM Kisan Yojana. You can easily register for the Kisan Samman Nidhi scheme online. With the facility of filling the online form, there is no need to travel around here. Read this to apply now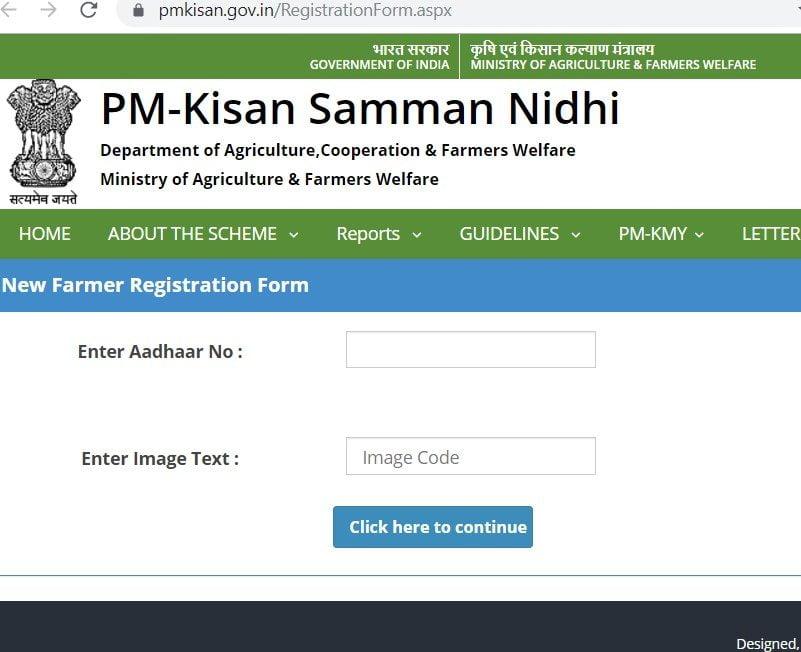 Now enter your Aadhaar number and image text and click on "Click Here to Continue"
If your registration has not been done earlier, it will look something like this, but click on fill the registration form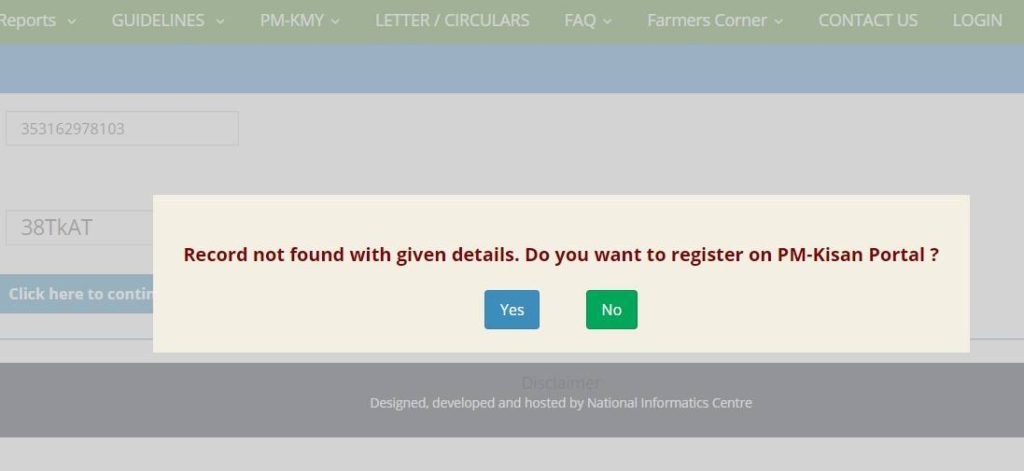 The form looks something like this: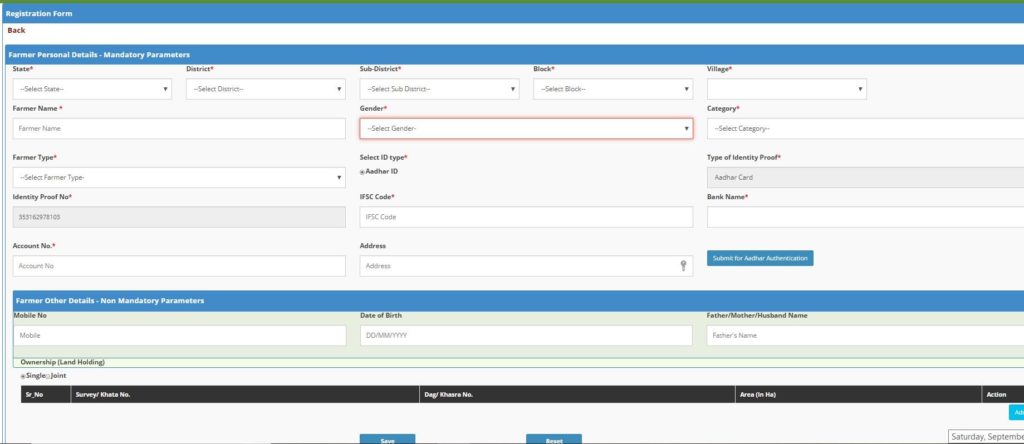 Read More :