Voter ID Status: Track Voter ID Card Online Application Status at nvsp.in
Voter ID Status : Voter id is very importance document for Indian citizen because without voter id, not allow to voting in election. Voter id card is allow to identify nationality in India. every where use voter id document. if you do not have voter id then apply for voter id. after apply your voter id you can do check your application status or voter id status this process show in this post.
Track Voter ID Status Online
If you can apply election commission website and check your voter id status on nvsp.in website. you can check you voter id status online and easy way. Apply voter id application after some day you can check your application status using online or SMS both method show in this post.
How to Apply new voter card ID NVSP Portal?
First go to official website of NVSP portal. Open this website and select Register Now TO Vote. You have to click on this option.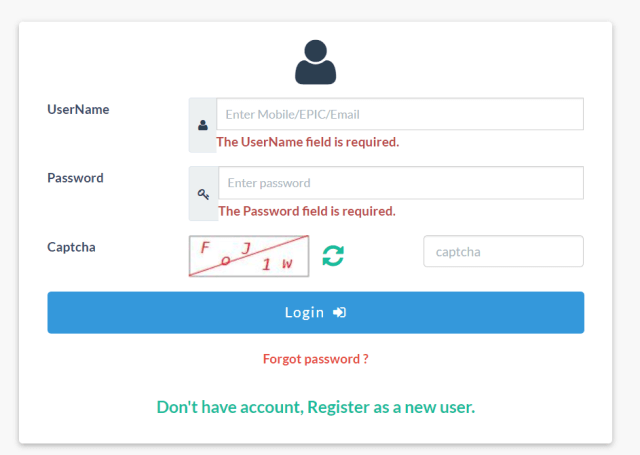 After opening the website, you will see the form for the new voter ID card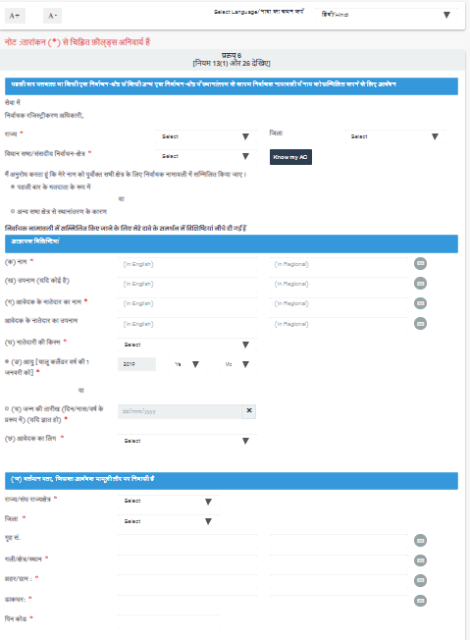 In this form, fill your complete information such as name, address, Aadhaar number, photo, sign.
After this upload your photo
Then choose your state constituency
After filling all the information, click on the submit button
After this, you understand that your form has been filled.
You can print it out and keep it with you
How To Check Voter ID Card Status (online) ?
You want to check your Voter ID application status please follow given below method :
Go to Visit the official website of the national voter service portal, https://www.nvsp.in/, Now click on track application status button.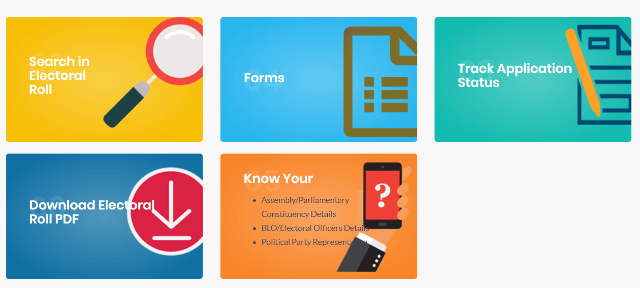 Now enter your reference number and click on track status.

The status of your Voter ID will be displayed on the screen.
Toll-Free Number to Check Voter ID Card Status
If you want to check your voter id status using mobile please read below step.
NVSP give toll free number, it is 1950, dial to 1950 and ask to your information after verify your information they give you status.
Official State CEO Websites
All state have different website, all state website link given below table :
Read More