How to Apply Ayushman Bharat Yojana Online?
Ayushman bharat | ayushman bharat yojana | online apply ayushman bharat
Ayushman Bharat Yojana or Pradhan Mantri Jan Arogya Yojana, is a health scheme of the Government of India, aimed at providing health insurance to economically weaker people, especially BPL holders.
apply online for Ayushman Bharat Yojana
First, have to go to the official website of Ayushman Bharat Yojana.

Now you will have the option to fill a mobile number and captcha code on this page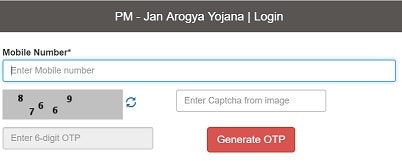 Enter your mobile number and fill the captcha code.
After that click on the link of generate OTP.
You will receive a One Time Password (OTP) on your phone and enter it in the given space.
Now select your state on the one that will appear in front of you.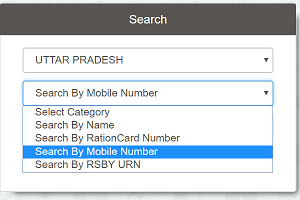 After that you have to select the category, from which you can select anything from the given options.
These options simply mean that through which means you will be able to see your name in the list, these are:
By Name, Ration Card Number, Mobile Number and National Security Insurance URN Number
Whichever category you select, you will have to enter its details.
Now you click on the link of the search|
Now see the list related to this scheme in front of you can|
quickly download this list|
Read More :