How to Book My HSRP Number Plate online for All State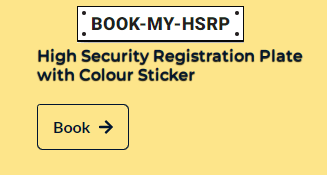 HSRP is a high security registration plate for vehicle in India. It is now compulsory for old or new vehicle in India. As per the latest notification by the Ministry of Road Transport and Highways, All vehicle have HSRP number plate. If vehicle drive without a high security number plate to be fine by traffic police. This plate has a digital color code sticker with high security number plate. Font and style of number plate are kept the same for all vehicle and all state. If you order number palate online then deliver to vehicle dealer, It usually take up to 5 day.
Book My HSRP Number Plate
In this article, we guide to How to book HSRP number plate ?, How to check your order status of HSRP number plate ?. Now government make all services online and easy to do. Anyone have old vehicle with old number plate and they want to replace their vehicle number plate when need to book a high security number plate with color code sticker. You can Book HSRP number plate through it bookmyhsrp.com website if resident of Andhra Pradesh, Bihar, Daman, Diu, Delhi, Himachal Pradesh, Madhya Pradesh, Orissa, Sikkim, Uttar Pradesh, West Bengal, Uttarakhand and Andaman Nicobar.
How to Book My HSRP Number Plate online for all state ?
Want to book my HSRP number plate online for vehicle then first to visit Book My HSRP website : https://bookmyhsrp.com.
Now click on High Security Number plate with Color Sticker to Book button.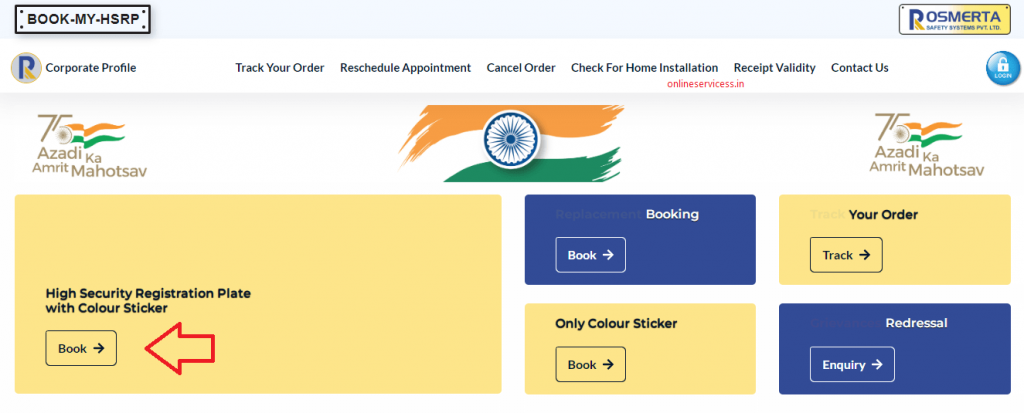 Enter booking details and first select your state then fill data such a Registration number, chassis number, engine number. after click on CLICK HERE button.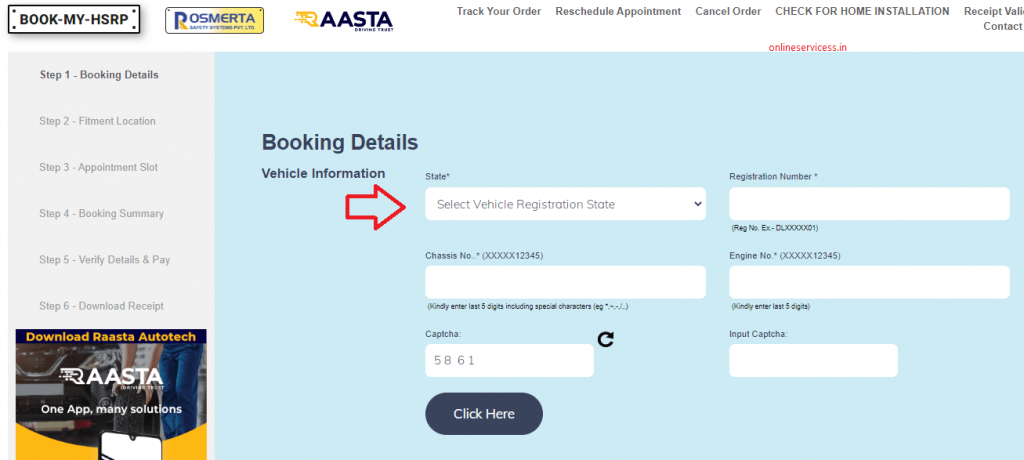 Show a fitment center in your display and select your near fitment center then click next.
Open page for slot booking for fitting number plate. Select date and time as per your convenience then click next.
Your booking summary show on your display if all are right then click next.
Next step is verify details and pay fees.
After payment, download receipt and save it for further use. This will be required when check order delivery status.
How to Check HSRP number palate status ?
You booked HSRP number plate and want to check HSRP number plate status then first to visit a BOOK-MY-HSRP website : https://bookmyhsrp.com.
Open this website and select Track Your Order to click on Track button.

Enter order number and vehicle registration number and captcha code.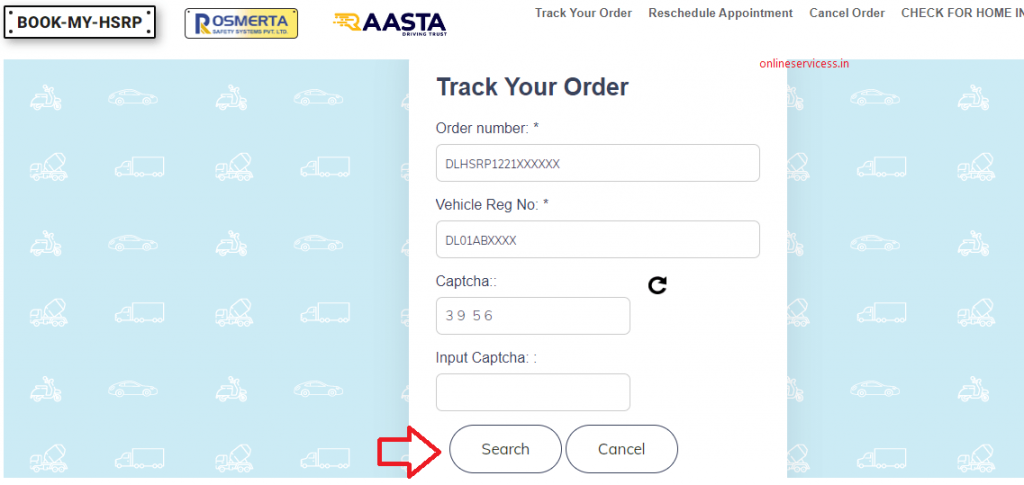 Click on Search button and get a HSRP number plate status on display.
Reference by : https://bookmyhsrp.com
Read More :