Chennai Traffic Police challan – e challan Chennai
chennai e challan | e challan chennai | Chennai Traffic Police challan | E challan Tamil Nadu
One of the primary responsibilities of each and every citizen of Chennai is to have proper knowledge important traffic rules and regulations that are in place in the India country, regardless of whether they are in the driver's seat or not. Road rage is one of the main causes of undue disturbances in our India country today, and Chennai traffic Police congestion is a well-known issue throughout. some states, the facility of filling the e challan has been provided online. Today in this post, we have been told in detail by step by step ways how to do traffic e challan payment online in chennai.
How to pay Chennai traffic police e challan online ?
If you was break traffic rules and you got e challan, We guide to how to pay e challan in channai follow below step.
First Go to Tamil Nadu traffic police website https://tnsta.gov.in/homepage.
Now page to scroll down and find "E-challan" and click on this button show below image.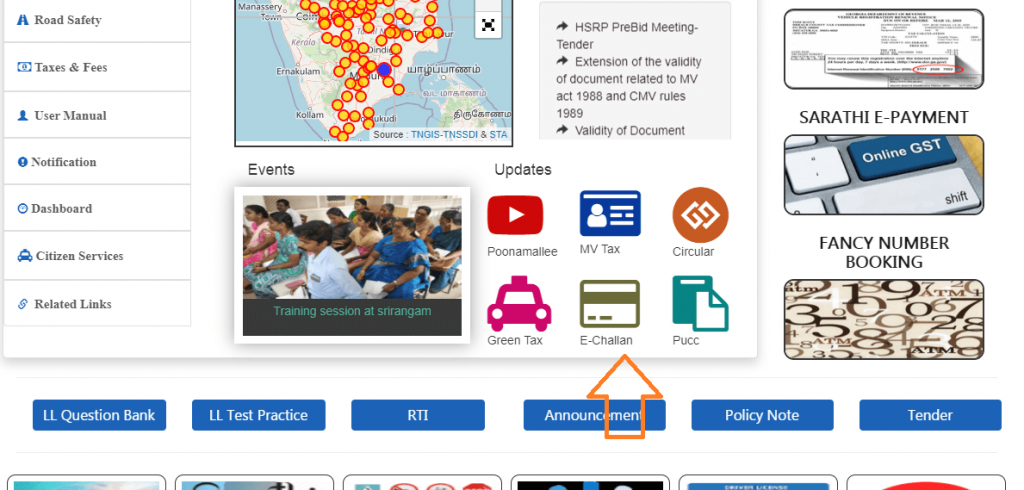 After click on e-challan button, redirect to parivahan e challan website https://echallan.parivahan.gov.in/index/accused-challan.
Now enter your challan number or vehicle number and click on get details button.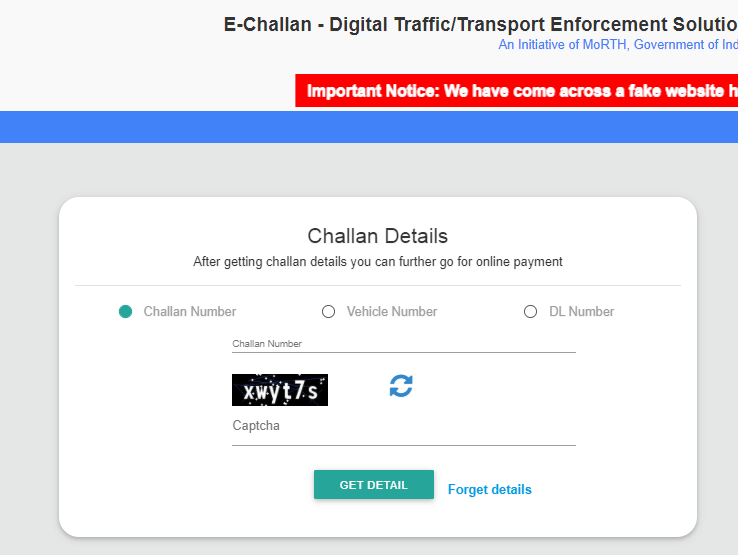 now see all challan on screen.

Click "get details" option and your challan related information will appear on the screen
Now click on payment button and redirect to payment option. now select to your desired option for make payment.
After successful payment generate the receipt reference number or challan receipt.