Download Learner License Online | Get Learning Licence (LL) PDF Copy
Provisional Driving License Download | How to Download Learner's Licence PDF Copy Online
This Article Explains the Process to Download Learning License (Provisional Driving License) (LL) Online. If your learner's license hard copy is misplaced or damaged, it is important to get another copy asap. If such a thing has happened to you, don't worry. Within a few minutes, you will know the process to Download Duplicate Copy of Learning license online. Let's get started.
SPECIAL NOTE >> If you are interested to Download Permanent DL Soft Copy, READ THIS


FOR Learning License Download Process, Continue Reading Below
Download Learning License
Requirements:
In order to Download the Soft Copy of learner's license, we need :
Learner's Licence Application Number
Applicant's Date of Birth
When you Apply for Learning License, an SMS with application number is received. So, you need to check that SMS for Finding the Application Number.
How to Download Learner License (LL) Online
Here are the Steps that you need to Follow, in order to fetch a copy of Learner's license online: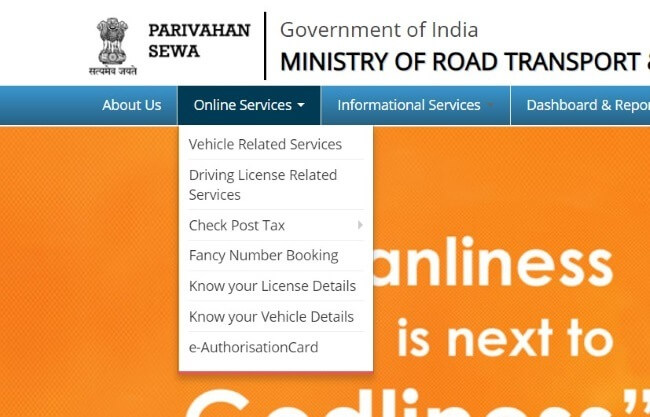 Select your State & RTO Name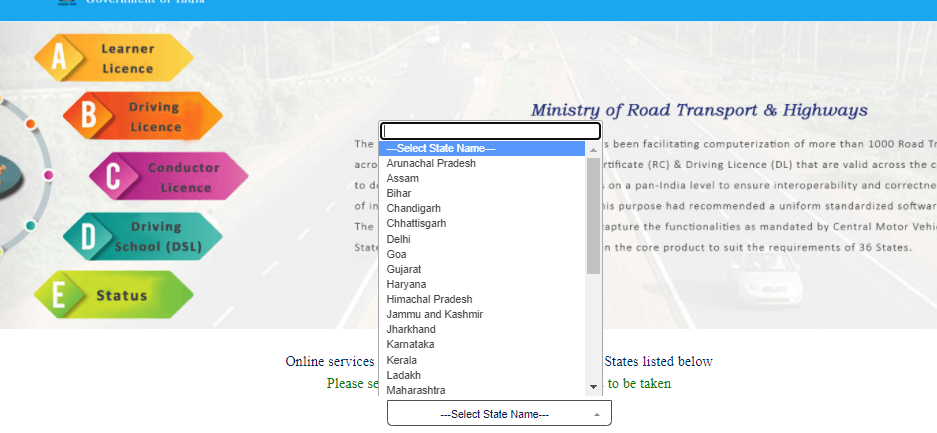 Once Selected, a new Page Opens Up
In the Driving Licence Section, Click on the Link that Says "Print Learner Licence" & then Click on "Print Learners Licence"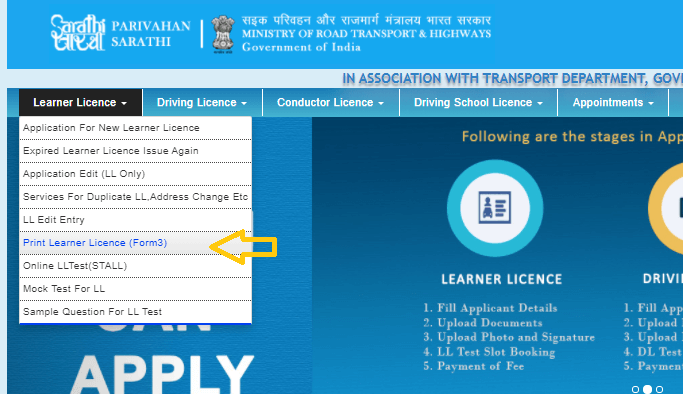 It Opens up another Page, where you need to Enter the "Application Number" & "Date of Birth"

Once these Details are Entered, hit the Submit Button
Now, Details Like Applicant's Name, Application Number, learning License Number will appear

Download Learning License Soft Copy (PDF)| Duplicate Provisional Driving Licence (LL) Online
[Continued]
You will See "Print" Option in the End. Clicking on "Print" Opens up the PDF file of Your Learning License Online. In order to Download the file on your Smartphone or Computer, Click on the "Download" Button. Once Downloaded, take the print out of your Learning License.
It Looks Like this: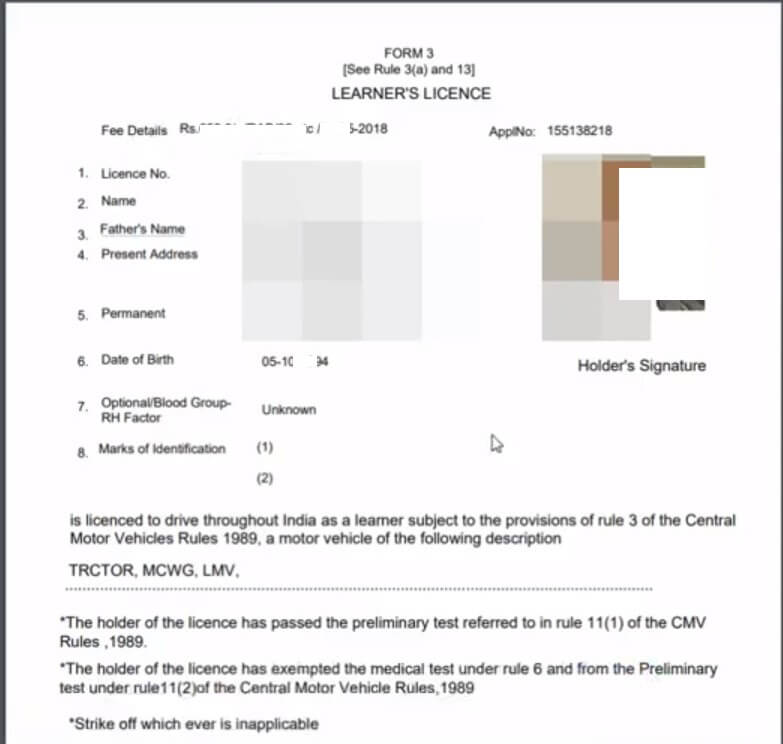 Frequently Asked Questions & Answers
Can I Apply for Driving Licence if my Learning Licence is Lost?
No, you can't. Learning Licence is required while applying for New DL. Make Sure you have the hard copy with you. If yours is lost or damaged, follow the steps given above to Get the Soft Copy.
Is this Process Applicable to All States?
Yes, absolutely. Parivahan Portal is the Official Website of Ministry of Road & Transport. Every Indian Citizen can Use the Driving Licence & vehicle-related services using this portal.
Can I Download Old (Expired) learner's Licence using this method?
No, you can't. If your Learning Licence is Expired, you won't be able to download it. You will see a message – "Your Learning Licence is Expired, Details Can't be Shown"
Is this Provisional Driving License Copy valid?
The learning Licence copy that you obtain after using this method is system generated. It is completely valid.
See Video To Download Learner Licence or Print your Learner Licence
Read More