How to Check Tripura Ration card List
Tripura ration card List : The Department of Food, Civil Supplies and Consumer Affairs is responsible for distribution of food grains and other rations at low and affordable prices / subsidy prices to the entire population of the state. Ration card is a document required to avail all the facilities provided by the public distribution system of the state government. Through this article, we are going to give information about ration card in Tripura state. The Tripura State Government has provided various facilities regarding ration cards which are given below.
Check Tripura Ration Card List
If you have applied for a ration card, you can check the status of your application from the official website. We have given simple instructions which are mentioned below.
First go to the official website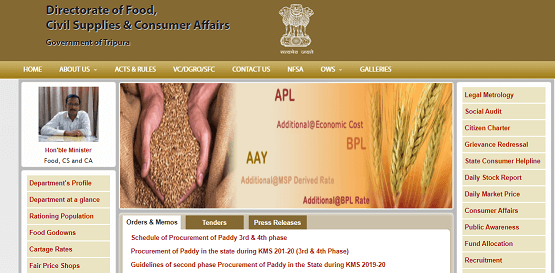 2. Click on ration card status and open new window appear like below image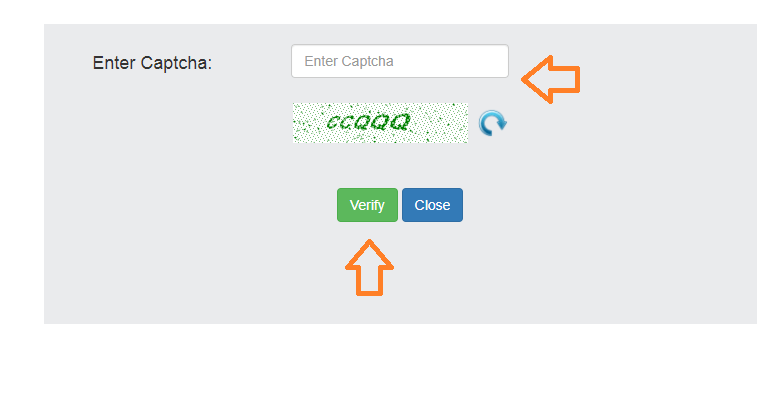 3. After click Verify button, now show select your option

4. Enter all the information asked and click on the "View Report" button.
5. All the details about the ration card will appear on your screen.
This way you will be able to check the status of your ration card through the official website.
Download Application Form for Ration Card
Applicants who want to apply for a new ration card in Tripura State can download the Ration Card application form from the official website of the Department of Food, Civil Supplies and Consumer Affairs or pass it to the nearby office of Food, Civil Supplies and Consumer Affairs Can also get from