Jharkhand Driving Licence Download pdf | Jharkhand Driving Licence download
Jharkhand Driving Licence Download PDF | Download DL soft copy in Jharkhand | Download Driving licence PDF vie Parivahan
Driving licence is very importance document in India. As per the Motor Vehicles Act of 1988, it is mandatory to have a driving license to drive a vehicle on the Indian roads. if your Driving Licence stolen or tear and You can not drive without driving licence or expire driving licence so you need to Download your driving licence online using sarthi parivahan website. if you drive without driving licence then you will got heavy penalty. In this articles show how to download of driving licence in India.
Driving License Download PDF Jharkhand
You can download your driving licence soft copy pdf online using Sarthi Parivahan website. In this Article explain how to download your driving licence in PDF form. DigiLocker document is also valid for every government office. In store DigiLocker Document is valid to original document. Driving licence download in pdf form and you can save or print this driving licence.
Driving Licence Download PDF Jharkhand
If you want to driving licence download as a PDF in Jharkhand via Parivahan website then follow below step :
Step 1 : Go to official parivahan website https://parivahan.gov.in/
Step 2 : Select menu to Driving Related Services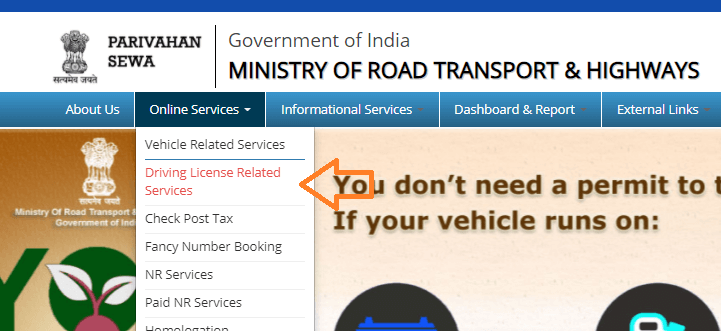 Step 2 : Now open new screen and Select your state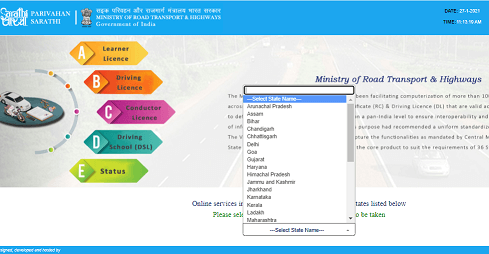 Step 3 : select from menu to Print Driving Licence.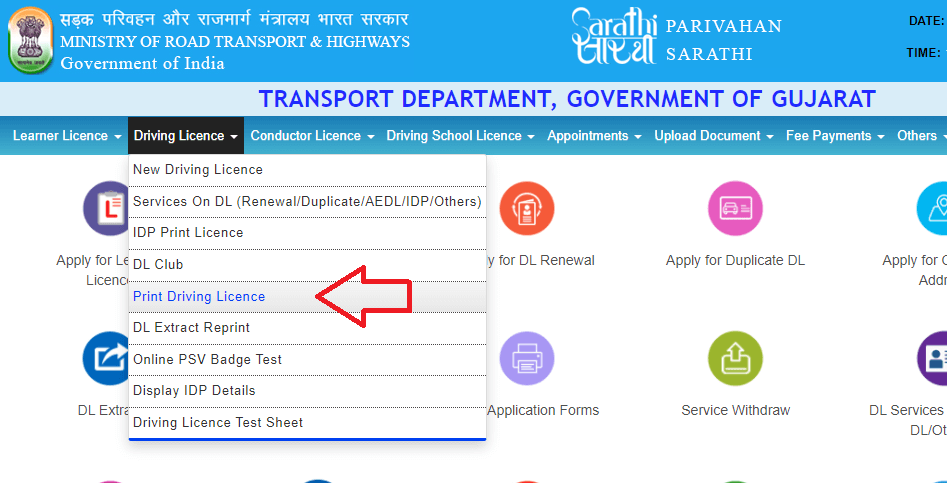 Step 4 : Now enter your Application number and Date of Birth( If you do not know your application number then read this article How To Find Application Number

Step 5 : Click on Submit button and get your driving licence details, you can print this licence or save as pdf in your computer