driving licence search by name and address
If your driving license, DL is lost somewhere and you want to find driving license by name, how to find driving license search by name and address then you have come to the right place. After reading this post, you will get your old driving license will be found by name. (Find DL by Name and Address)
Step by Step driving licence search by name
if you have lost your driving license? you can find driving licence search by name and address, go to parivahan.gov.in website https://parivahan.gov.in/parivahan/. Now open parivahan home page and select menu to driving licence related services and Select the state.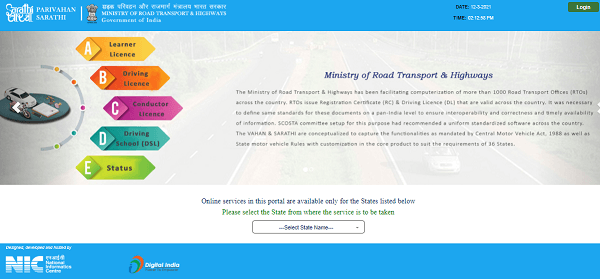 Select main menu to Other -> find application number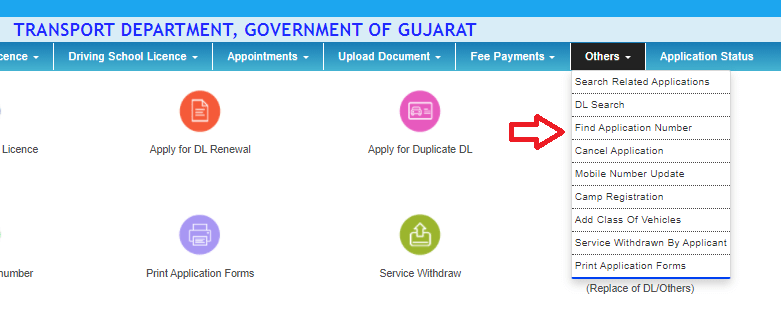 Enter your details, enter your name and date of birth

Then submit your date of birth and captcha code. next page is authentication page open, send OTP your register mobile number and enter this OTP. Now show your driving licence details and driving licence number on your screen.
What to do if you have lost your driving license ?
Go to the police station in the area where your driving license is lost.
File a complaint and ensure that you have received a copy of the First Information Report (FIR).
Visit the notary's office to obtain an affidavit on stamped paper. Affidavit will serve as a proof that you have taken an oath before the concerned officer (Executive Magistrate/Notary Public/First Class Judicial Magistrate) that your license has been lost.