File Cybercrime Complaint Online & Check Status @cybercrime.gov.in Portal
Cybercrimes are increasing rates in India everyday. Many people login cybercrime website and complain online. Government make all facility online before need to visit cybercrime office and write a complain. Recently, the Indian government launched a cybercrime portal where people can log their complaints and check the status online. So, you can easy to check your application status and file your complaint online.
File Cybercrime complaint online
First thing to know What types of crime consider in cybercrime. it is consider social media fraud, social media crime, online financial fraud, hacking, pirate media etc. if you want to file cybercrime complaint online then go to cybercrime website and file your complain.
How to file Cybercrime Complaint Online in India @cybercrime.gov.in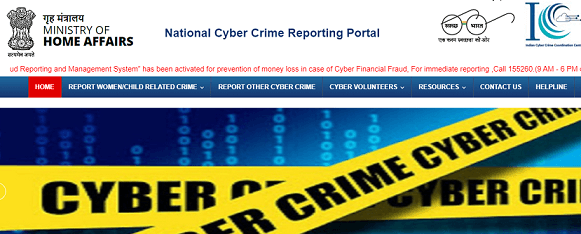 In the menu section, you select to "Report Women/Child-Related Crime" & "Report Other Cyber Crime"
if cybercrime activities related to women or child, use this option otherwise select option "Report other cybercrime"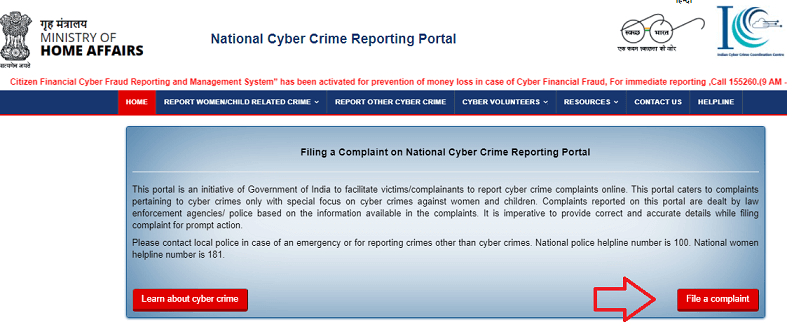 Click on "File a Complaint" Button.
You need to accept the terms and conditions and process next

Click on the option I Accept
Now need to log in yourself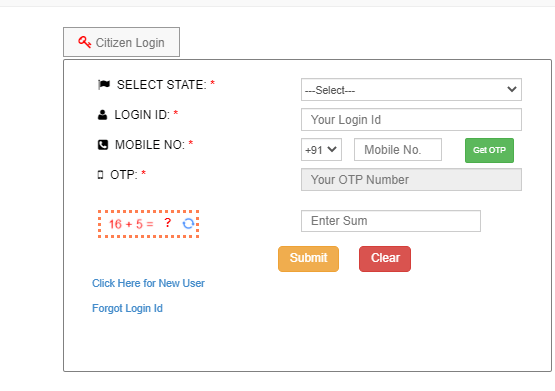 In order to log in, you need to specify your State, create a username, Enter your mobile number and enter the OTP
Once you enter your mobile number, click on "Get OTP" to receive the OTP on your mentioned mobile number
Once received, enter the OTP
Finally, solve a simple captcha for verification & hit the submit button
Once successfully logged in, you will see a complaint registration form.
Enter all details and click on "Submit" to submit the complaint
Successful submitted application, Generate complaint ID, which can be used to track the status of your complaint.
Check Status of Cyber Crime Complaint online @cybercrime.gov.in
Let's now find out, how to check the status of cybercrime complaint online. Follow these steps:
Login to your account on the official portal i.e. cybercrime.gov.in
Once logged in, click on "Check Status"

Enter the complaint ID or Search from request Date
Now, you will be able to track the status of your complaint online
Frequently Asked Questions:
What is the purpose of the National Cybercrime Reporting Portal?
Purpose of the National Cybercrime Reporting Portal is complainants to report cybercrime complaints online and track your complaint status.
What is helpline of this cybercrime department?
Toll-free number i.e. 155260 .