How to find Address from Pan card online ?
Pan Card is most important for tax payer, pan card is very useful for every indian. Pan Card Is Permanent account number. it has 10 digit number if you lost your pan card then know your pan card by name, birth date, address details. we guide you how to find your pan card number
How to verify Pan Card Details ?
Easy to find your pan card details using your name and address, Below guide to step by step for know your pan card by name.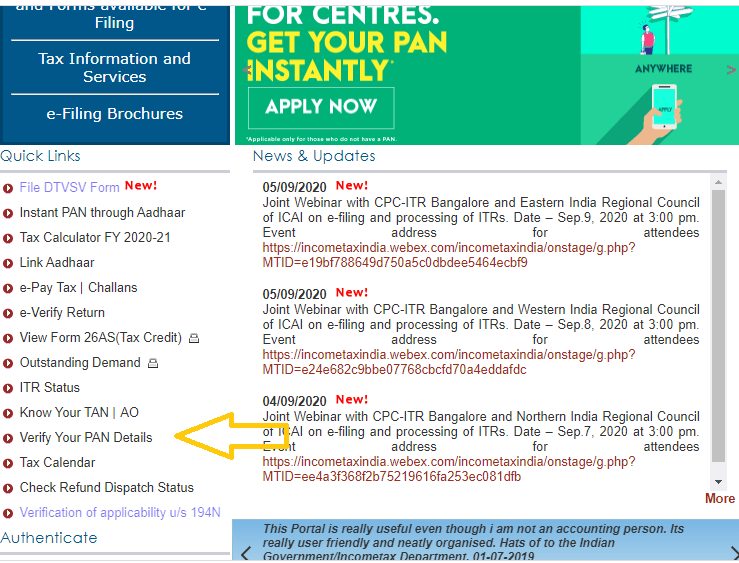 After Fill Form Pan number, name, date of birth, status nad captcha, click on submit button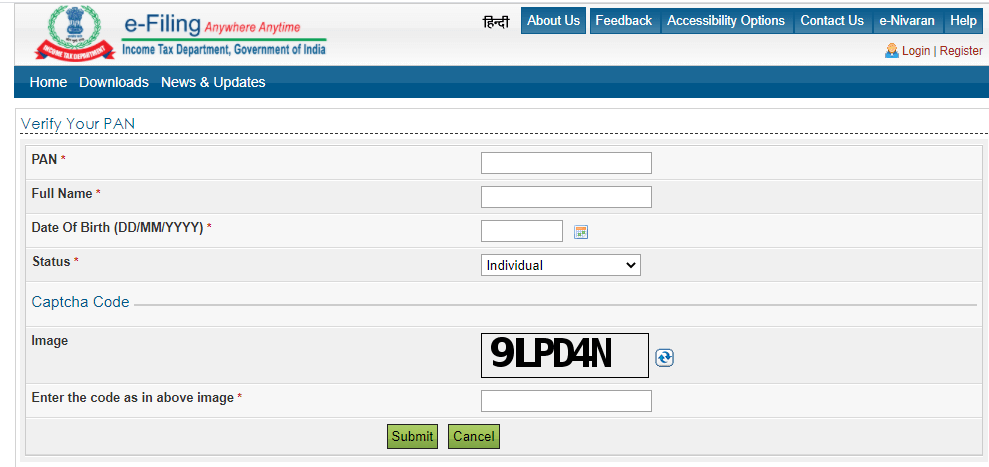 next , OTP Sent your registered number
Enter OTP And click to validate
Show all your details in display
how to Find Address from Pan Card ?
Pan Card Have many Details to know like a address, name, birth date etc. if you want to know your address please follow below step.

After login, go to Profile setting -> PAN details
click on address and see your address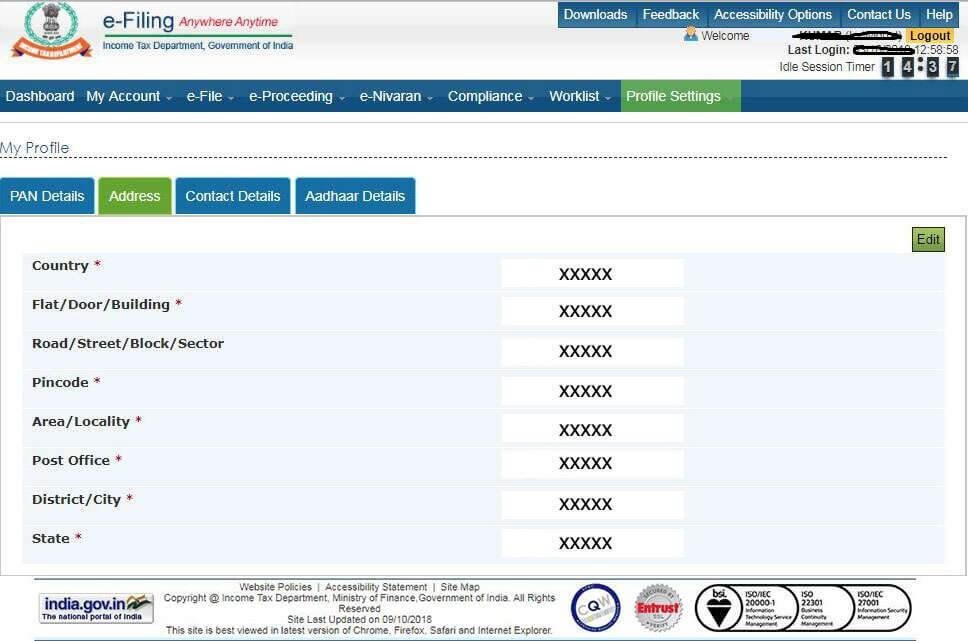 How to know about your PAN Card issue date?
The date of the PAN card issue is not needed for any verification process. But for information-wise, one must know that where exactly the PAN issue date is located on the PAN Card. It is placed vertically on the right bottom of the PAN card.
Now day Income Tax department can easily provide an individual all essential information related to PAN card and can also provide you a duplicate copy of PAN card in case you lost your PAN card.
If you want check your pan card application status please read this articles
Rread More