Learners License (LL) Fee Online Payment Steps
Learners License (LL) Fee Online Payment Steps | RTO LL Payment
Driving licence is very importance document in India. if you applied for driving licence online in sarthi parivahan website then you need to pay learner licence fees and driving licence fees. Paying the fee for your Learner's license is a mandatory step. Learner licence fees is Rs. 200 and you can pay online using net banking or debit card in parivahan.gov.in website. in this article Guide to how to pay learner licence fee online ?. if you want to apply for a learner licence apllication then you need to pay learner licence fees online. Sarthi parivahan is very easy to use and apply for driving licence application very easy process.
Procedure of Learners License (LL) Fee Online Payment
How to pay learner licence fee online payment ?. Pay Fees in Sarthi Parivahan Website is so easy method. go to Parivahan official website : https://sarathi.parivahan.gov.in/In the Parivahan website click on fee payment.

Now show instruction and read it carefully and click to proceed.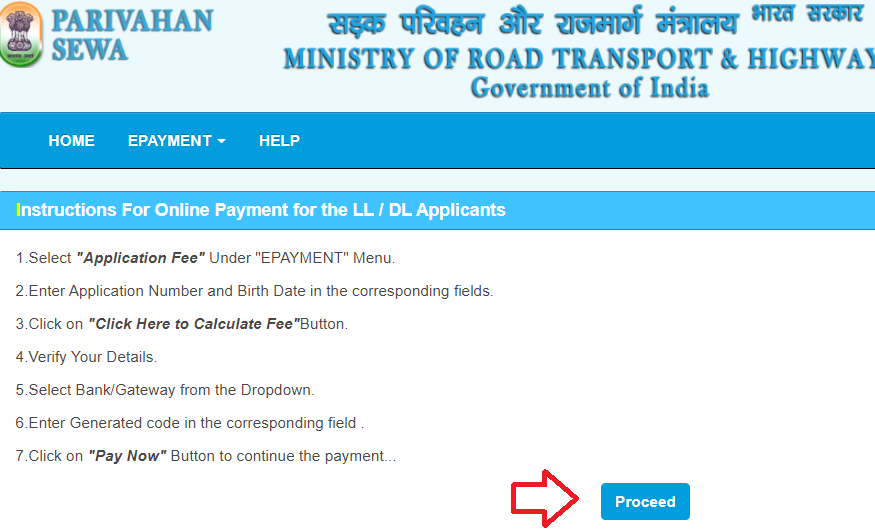 Now enter your application number and Birth date and click to " click here to calculate fees" and show fees details below and make payment.


Driving Licence Fees Pay OnlineDriving Licence fees pay online Sarthi Parivahan

After make payment your slot booking conform and you will take your computer exam this date.
Verify the payment status
You need to check your payment complete or not. if your payment complete then process go ahead other wise you need to pay your fees. below show to how to check your payment status.
First visit sarthi parivahan website and select driving licence related services after select your state. now click on check payment status button.

Please Enter the following details to get Status of the Payment – Application Number, Birth Date and click on verify button.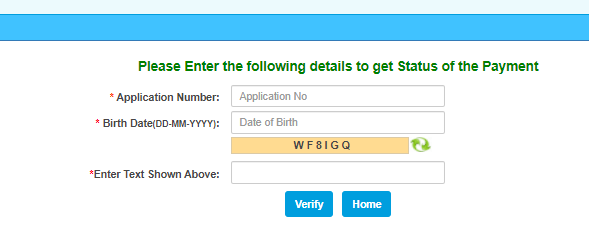 Print the receipt
When you fill application, you submit successful then generate acknowledgement save or print this receipt and pay fees receipt print.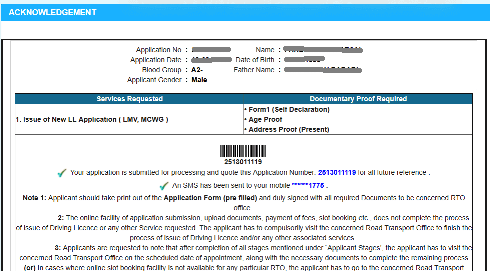 Once you fill the forms, your documents shall be verified along with the originals that you produce.
Read More