Uttrakhand Ration card list | fcs.uk.gov.in
Uttrakhand Ration card list : you can check your name in the ration card list online. After the new system, now you will not have to make rounds of government offices to see the name in the ration card beneficiary list. Now you can check Uttarakhand Ration Card List Online on the official website of Food Supplies Department, Government of Uttarakhand in online mode, as you all know that ration card is a very important document. It is used in our government and non-government works.
As we know that Food and Civil Supplies (FCS), department issues the Ration Card. The mission of the Department of Food and Civil Supplies is to ensure the supply of food grains like wheat, rice and other commodities to the consumer in a transparent manner under the Public Distribution System. Through ration card, we are provided ration cheaply from government depots. Ration card is provided by the government to every household in the country. Whether it is a poor family or a rich family, it is mandatory for everyone to have a ration card.
Download Uttrakhand Ration card list
Now all the processes have been made online. You can now check Uttarakhand Ration Card List2021 in online mode. Ration card has been divided into three parts by the government, in which APL (APL), BPL (BPL), Antoday (AAY) ration card comes.
Procedure of Download Uttrakhand Ration card list
If you want to download ration card list in Uttarakhand then First of all you have to go to the official website given by the government : http://fcs.uk.gov.in/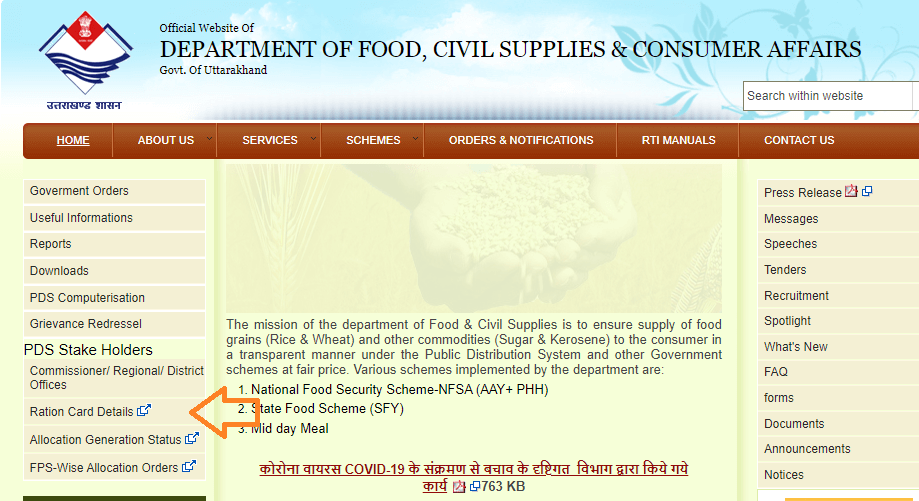 In this you have to click on Ration Card Details as shown in the picture.
After that enter the code given below in Enter Captcha and click on Verify button.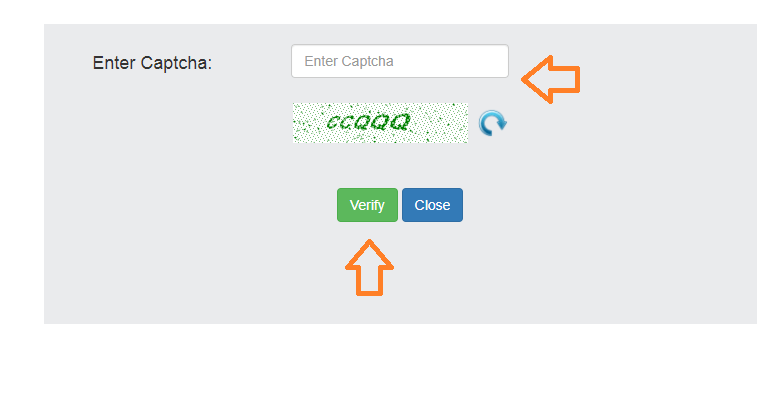 In this, select your State, District, DSO, Scheme, Date, Report Name and click on View Report.

After this you will have the list open and you can see your name in the list.