Download Learning License Test Questions In Hindi, Gujarati, English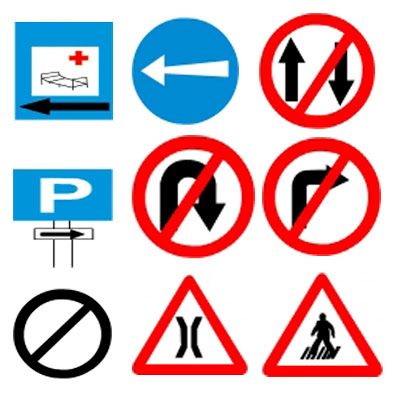 Driving license is an important and valid identity proof recognized by the Government of India. you want drive a vehicle on road then you need driving licence In India, get Driving licence process online and easy to apply for driving licence, first thing in mind what is process of driving licence online and how to apply driving licence online , First apply for learner licence when you will apply to learner licence along with require document and preparing for computer exam. you must need to pass computer exam after you will got learner licence and learner licence validity is 6 month. after 1 month you should go to RTO and take driving skill test if you will pass driving skill test then you got driving licence.
Download Learning License Test Questions In Hindi, Gujarati, English
RTO Computer test is compulsory for all who want to apply for driving licence in India. Before taking computer exam, know that Why a computer exam is necessary because Anyone who want a Lerner license has to pass a computer exam. Lerner's license is obtained after passing the computer exam so must pass computer exam. The computer exam asks all the questions related to road safety and road signal. before taking RTO computer exam, you need to read all signal or RTO road low. read this PDF or install this app > Downoad PDF or Android Application
15 questions are asked in RTO computer exam if pass this test and you will got a learner licence. without pass exam you do not get learner licence. Ask question in exam is traffic police rules related and traffic signal rules. Learner Licence Before taking the online exam, you have to make an online appointment for the computer test on the Sarathi Parivahan Gov In website. In the apartment, you have to decide the date, time, and date.
Downoad PDF or Android Application in this pdf have 250+ questions in Hindi, Gujarati and English.