Name Change In Aadhar Card @uidai.gov.in
Name Change In Aadhar Card : If your AADHAAR card has been created and any of your information in it is wrong, then you can correct it yourself. AADHAAR number issuing organization UIDAI has made the process of updating it easy. How to change your name and address in AADHAAR card?
Aadhaar card can be updated both online and offline. You can update your address, name, date of birth, mobile number and email ID in the Aadhaar card.
How to Name Change In Aadhar Card online
If you want to do change name in the Aadhar Card, then follow the process below :
Step 1 : Go to official uidai website https://uidai.gov.in/ and open this website.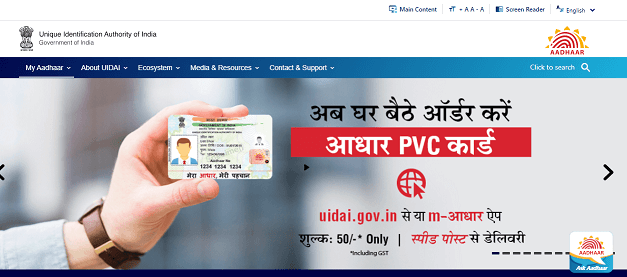 Step 2 : Next to select My Aadhaar from a main menu and select option a update your Aadhaar.
.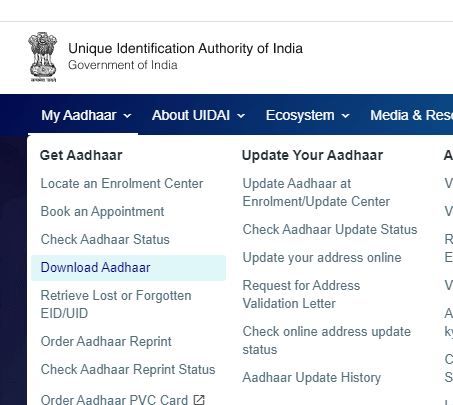 Step 3 : Now select sub menu to Update your address online, go to new page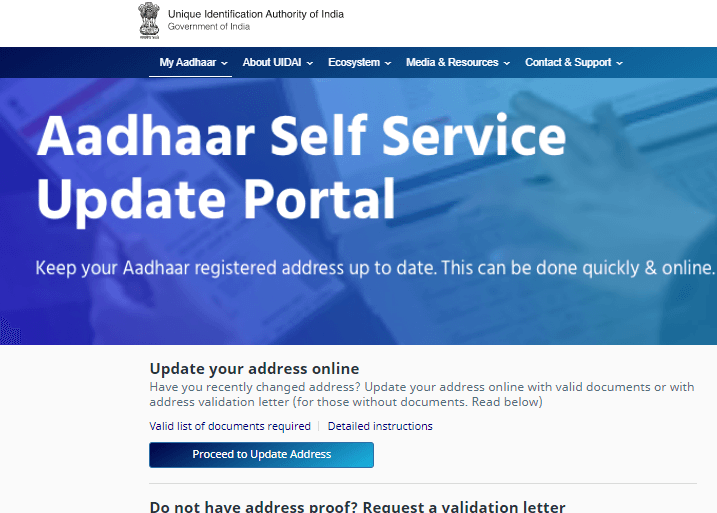 Step 4 : Now click " Proceed to Update Address "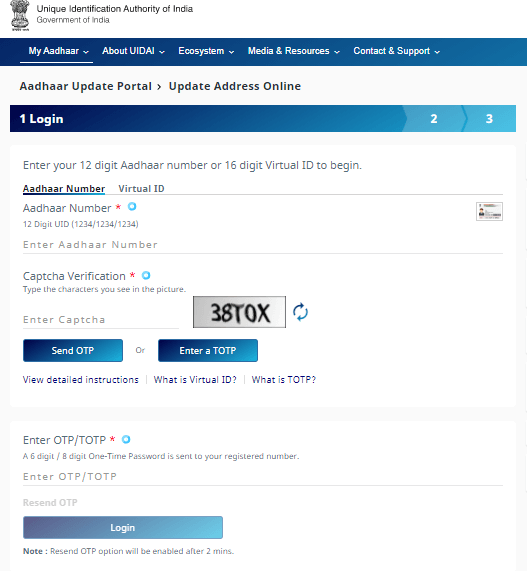 Step 5 : Fill All Details and Send OPT
Step 6 : After Enter OTP You Can change your Details and valid proof upload
After you get Verification code after 15 day in post and you enter this code, you success change your address after you can download new Aadhaar card
Aadhar card Password
Keep in mind that the password of the downloaded aadharcard downloaded file of Aadhaar card will be 8 characters. In this, the first 4 letters of the name given in the Aadhaar card and then your year of birth will have to be written. For example, if your name is Suresh and your year of birth is 1990, then your password will be SURE1990.
Now according to the information released by UIDAI, after paying a fee of Rs 50 from its website, you can apply to reprint Aadhaar. Within 5 days of your payment, you will get an Aadhaar card through Speed ​​Post.
Read More :